About Us

HyEndCompany is a Dutch based company that specializes in HyEndFed® amateur radio antennas.
We noticed back in 2006 there was no source for a quality wire antenna that didn't require more money then seemed reasonable.
Conversely, if you found a unit that was inexpensive, you got just that, a cheap product that performed poorly, usually failed in a short period of time or both.

This small business is built on the premise that:

1 ► A quality product can be offered at a reasonable price so all hams can affort these products.
2 ► A quality sourced and manufactured product from The Netherlands.
3 ► Customer service is alive.

HyEndCompany is committed to the highest level of quality and prides itself on being a Dutch company assembling and quality testing all HyEndFed®antennas.


18-10-2015

As European legislation requires, our products now carry the CE label.
Demonstrated and documented according to the European directives.
1, General Product Safety directive.
2, Low Voltage directive
3, R&TTE directive.
4, RoHS directive.
5, EMC directive.
6, WEEE directive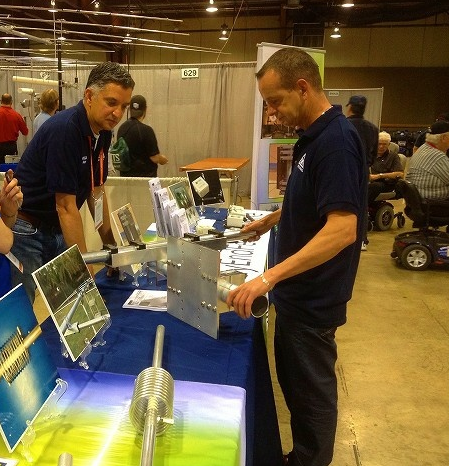 Left Ken W3JK from JK Antennas, right Ron PA3RK
► Research and Development, Ron Kuijl PA3RK

► Skills: Technician, 19 years at Bang & Olufsen The Netherlands and 5 years at Hirschmann Communications, RF group.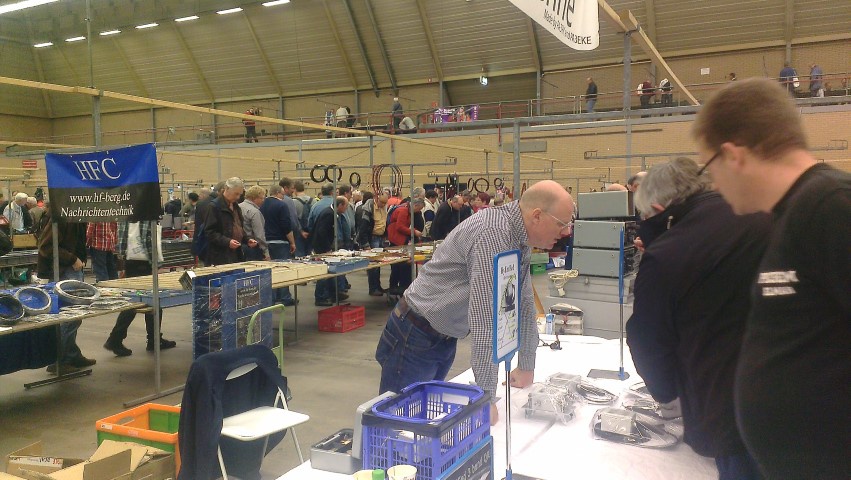 ► Research and Development, Rob Maas PA3EKE

► Skills: Manager Postproductie for more than 20 years RTL the Nederlands.
Responsible for managing the crew for the post production, archive and tape operator division.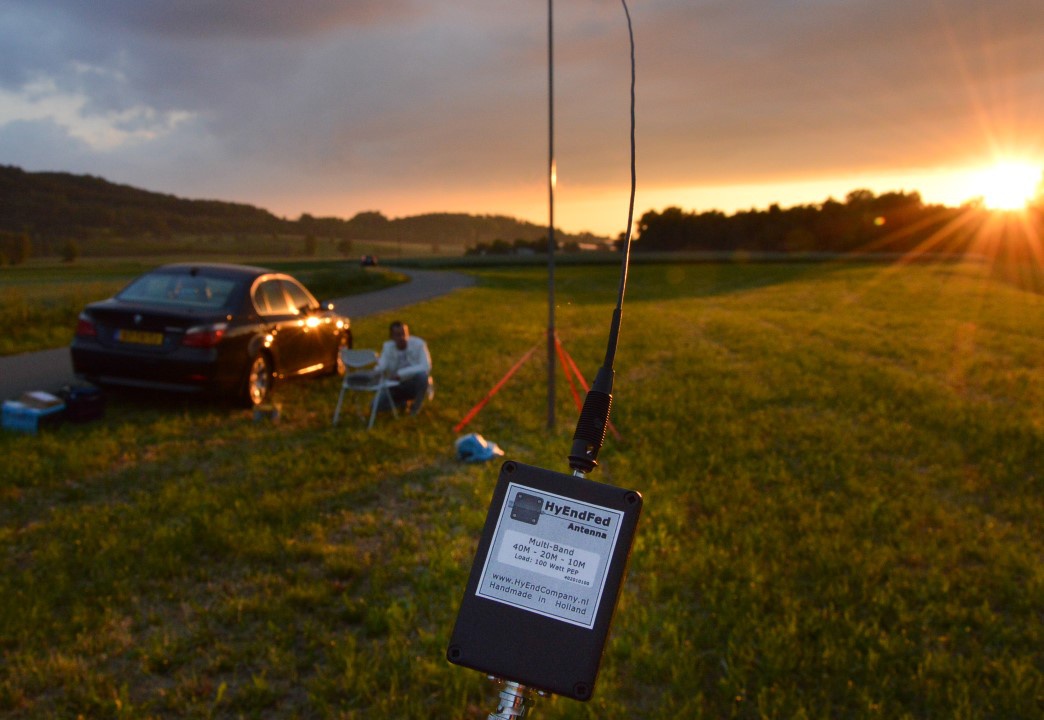 Friedrichshafen 2014 in Germany.